Welcome to Elegant Forge & Equipments Pvt. ltd.
ELEGANT FORGE & EQUIPMENTS PVT LTD with an installed capacity of 100,000 Mt per annum comprising of:
Forging & Machining Division - 24,000 Mt
Railway Wheel, Axle, & Wheel Set Division - 80,000 Mt

was incorporated on September2015 in the vicinity of Heavy industrial zone at Wada, 85 Km (54 Miles) from Mumbai airport. This state of the art of manufacturing & machining to provide ready to fit /sub-assemblies components to meet Domestic & Global demand is set up under the supervision & guidance of prominent veteran of Indian forging industry, manned by qualified & highly experienced team of people.
Product-Mix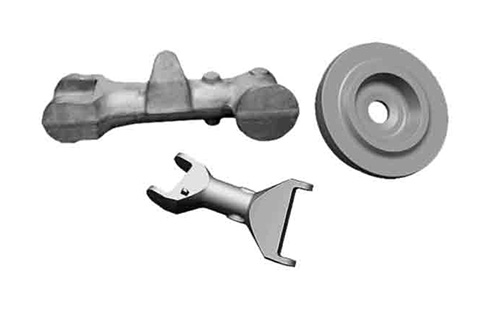 Aerospace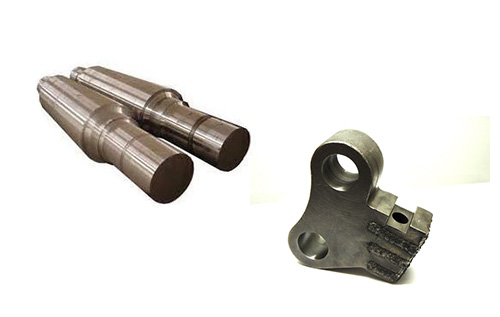 Defence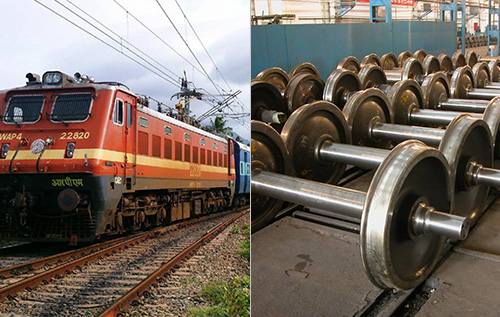 Railway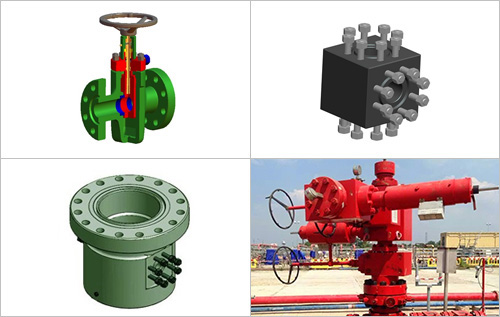 Oil & Gas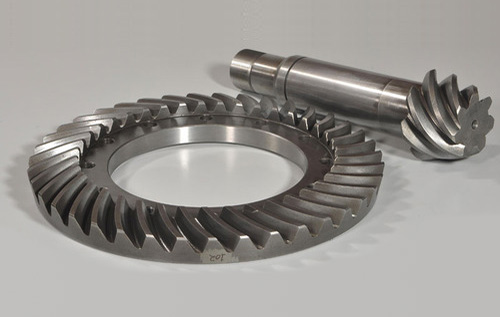 Gears & Transmissions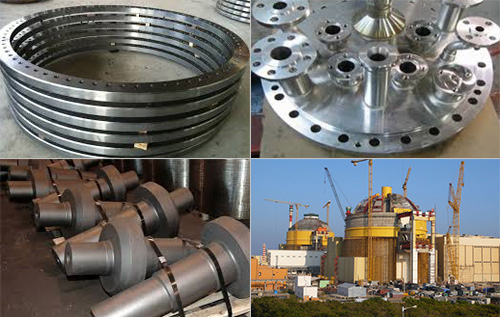 Power (Hydro, Wind & Nuclear)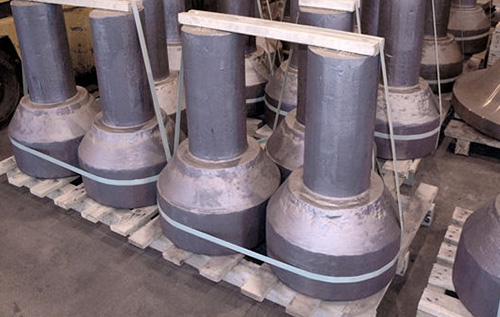 Mining & Drilling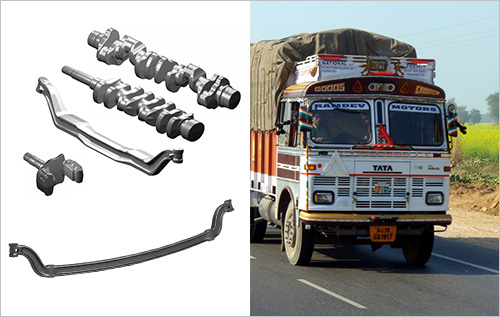 Automotive & Tractors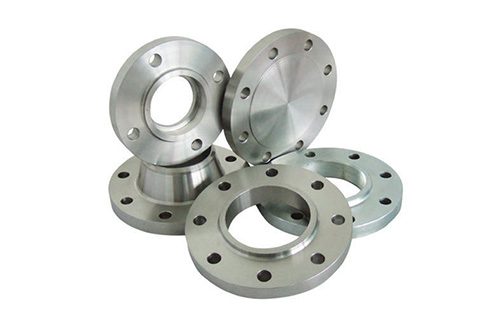 Flanges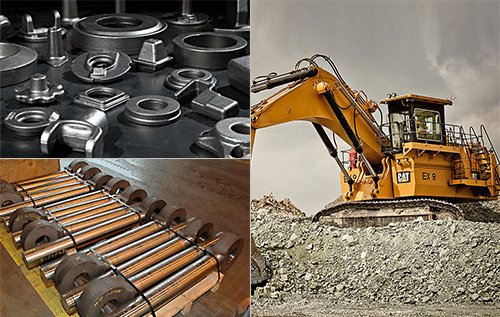 Earth moving & General engineering
Project Status
The commercial production of Forging & Machining Division will be from April, 2019 &
Wheel mill, Axle & Wheel set division will be in operation from December, 2019.